Print Work - business cards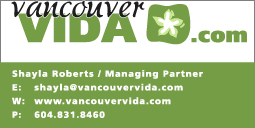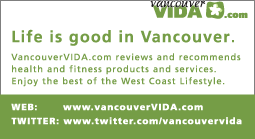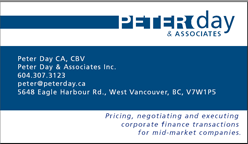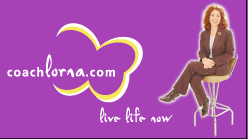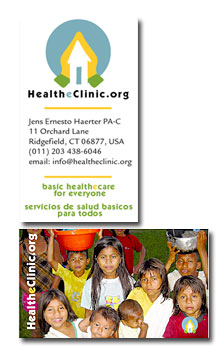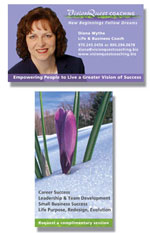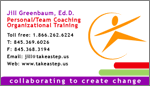 letterhead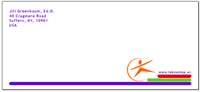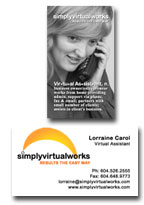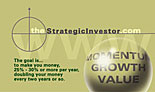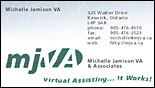 On the left is a list of clients/projects with a wide variety of site complexity. Farsite's contribution? From complete site design/creation and domain set-up to code reworks, site makeovers, demo sites and tweaking.



Click on the links for further explanations and visuals.



Inside the portfolio, you'll find links to the work as it exists on the Web.
Print Work by Farsite

The examples on your left are work designed in PhotoShop and Illustrator for print.

It is often natural for the person who designs the web site to take that a step further when print media is required.
At the top is a business card designed for thestrategicinvestor.com. It borrows from the branding and look of the web site. See both front and back here.


In the middle is a 4X9 postcard. Five photos were scanned and knit together, colors were tweaked, the image was sharpened and helped along to give a warm, tropical feel. Vector text was added in Illustrator8.


Next is a logo, created in Illustrator8 for thestrategicinvestor.com. It will be used for promotional materials for his trip to Comdex, Las Vegas, 2000.


At the bottom is a business card Farsite designed for Michelle Jamison VA. After designing her company logo, and web site, it was only natural that Farsite generated the files to make cards for her and her managers. This card builds on her company's image and identity that was established on the web site.



In the position of Communications Coordinator,for the UBC Graduate Students' Society, Marjorie Milliken, produced over 30 tabloid newspapers, and 3 100 page student handbooks. These projects were produced with PageMaker and CorelDraw.